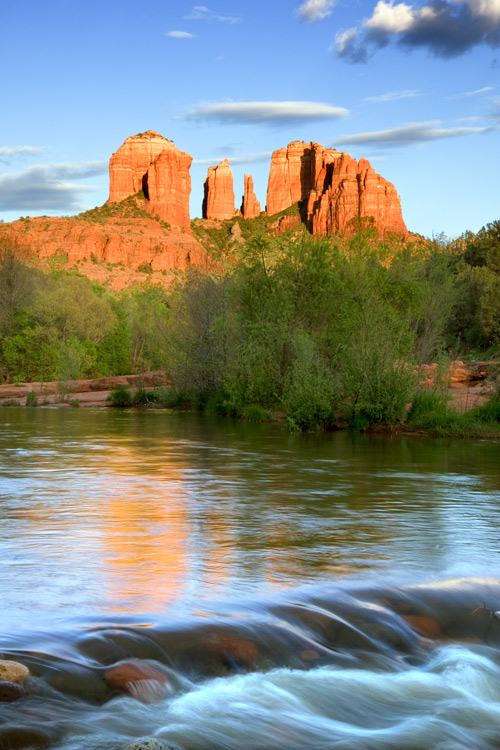 Learn the secrets to taking amazing landscape and nature photographs from Brent Jones, one of Arizona's finest landscape photographers.
Whether you're a beginner with a point-and-shoot, or an advanced photographer with the latest pro gear, Brent Jones can help you achieve new levels of artisitc and technical expertise. From basic camera operation, composition and lighting to advanced photographic and digital techniques.
Brent only offers one-on-one field sessions so that his students get his undivided attention. This focused, personal approach enables students to ask more questions, try more techniques and understand much more about photography than is possible in a group session where the instructor's time is divided between so many.
Call 928-274-4308 now to schedule your private session.
Brent's breathtaking fine art landscape photographs can be purchased at www.sedonalandscape.com.